Thank you for your purchase.  Please check your inbox for an email containing your username and password.
For a VERY LIMITED time, we are offering a special discounted Lifetime Membership to Website Marketing Magazine PLR.
You'll receive a brand new PLR Website Marketing Magazine each and every month for a one-time payment. We've been publishing our PLR magazines for over 24 months, and are growing month on month.
We do need to limit members to the Lifetime program, so this offer will be pulled once we fill up.
Click the button below to upgrade your Membership now.
SPECIAL LIMITED OFFER
Lifetime Membership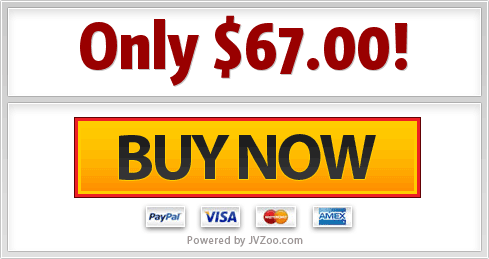 Only one payment for full Lifetime access
All the benefits of Magazine PLR membership month after month
We have a solid track record you can trust
Limited spaces, if you're keen get in now before we sell out!
No thanks, proceed to Dashboard and PLR Magazine downloads.