Real Estate Magazine PLR Prelaunch List
Hey there,
Thanks for visiting the Real Estate Magazine PLR Prelaunch page.
Our launch date is Thursday 2013-11-07 at 5pm EDT (New York), 2PM PDT (California), and 8am [Friday 2013-11-08] AEDT (Australia)

If you're looking to become an Affiliate, please bookmark this page: http://www.magazinePLR.com/realestate/affiliates
Don't click this link until we go live!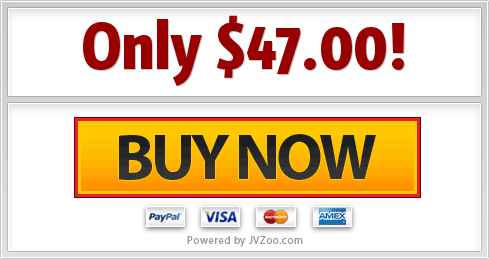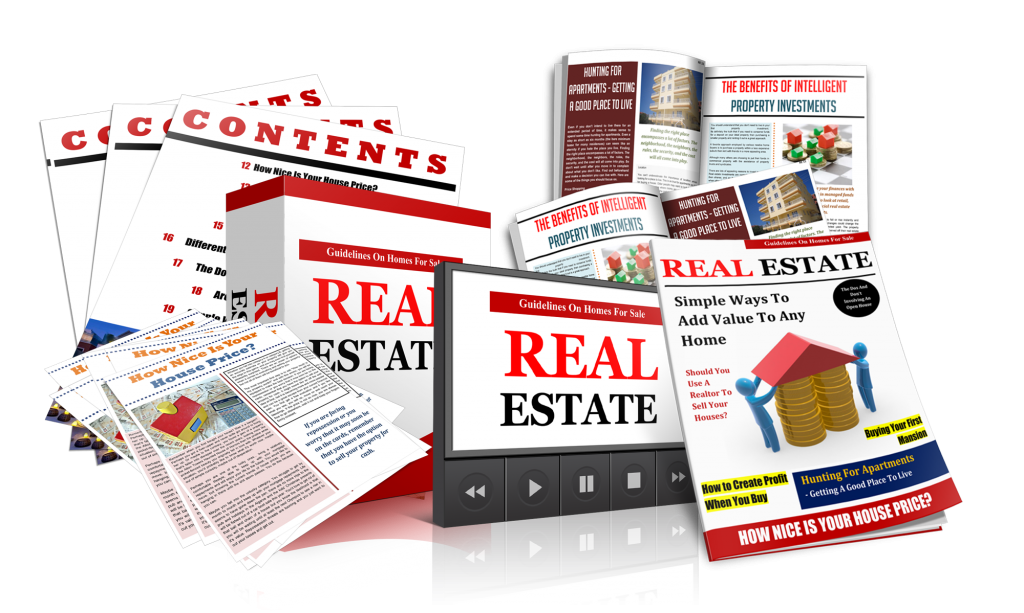 To get on the pre-launch list, please enter your name and email below. You'll get access to a special pre-launch link prior to the official launch, as well as a bonus.