WARNING: Account Suspended, please update your Payment Information.
Hi there,
A review of our records shows that the payment information for your Membership is out of date.
To update your account and reinstate full access, please update your payment information using the button below: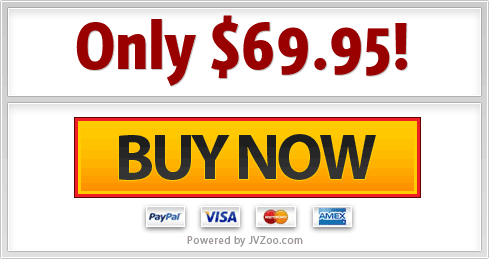 If you believe this may be an error, please contact The Support Desk with the receipt number for your most recent payment.
Thank-you,
The Magazine PLR Team.