Welcome to the Fitness Magazine PLR Affiliate page. We run our Affiliate Program on JV Zoo. Click here to goto the program page on JV Zoo. To sign up as a JV Zoo Affiliate for free Click Here.
If you already know your JV Zoo Affiliate ID, enter your JV Zoo Affiliate ID below and click 'Generate Affiliate Links' to automatically generate code with your affiliate link already inserted.
There are Emails, PPC campaigns, Banners and more you can use to promote the program.
Check out our Pre Launch page for details of our Launch Date and to get on the Pre Launch List.
Promote via Webinar (Best Option)
Promote with these Banners
Cut and Paste Email Campaigns
Promote via Pay Per Click Campaigns
Pay Per Click Campaigns:
Question:
What are PPC Campaigns?
Answer:
PPC (Pay Per Click) campaigns are how you can get your affiliate sites to the top of the search engines.
Here are is an example ad you can make:
Private Label Rights Magazine
Get Private Label Rights To Your Magazine.
Mobile & iphone Ipad Ready http://jvz3.com/c//70286
The key is to use the keywords below not only in your campaigns words, but also as words in your ads. Use the Google Adwords Ad Tutorial to help you design great ads.
For more info on Adwords,
click here.
Here is a list of key words you can use for your campaigns:
plr plr, magazine for business, rights articles, start a magazine, how to start magazine, start magazine, how start a magazine, own label, how to own a magazine, what is plr articles, what are plr articles, articles plr, plr articles, resell rights, resale rights, free plr, private label articles, plr ebooks
Promote on Twitter
Promote via Press Release
Automatically Brand a Sample of the Magazine with your Affiliate Link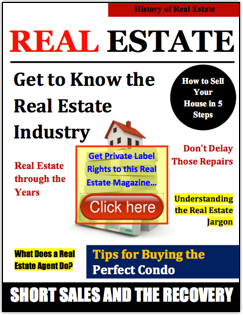 Hey! Enter your Affiliate ID to rebrand and generate report.
Promote via Forum and Email Signatures
Promote via Infographic