Advertise in our Magazines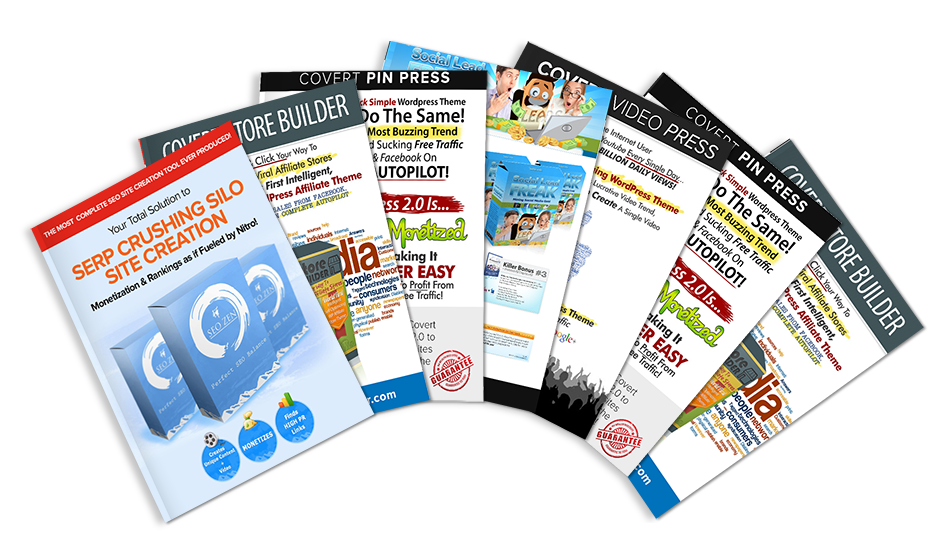 Advertising with Magazine PLR is an amazing opportunity to extend your advertising reach to over 100,000+ people in 6 different niches in a format that lasts long after your initial advertising placement.
Unlike traditional solo ads, advertising in our PLR magazines means that your ad and content will get saved to PDF and distributed by hundreds of our members far and wide across the internet.
Advertising is available in full-page format only (this is the best for you as it ensures your ad gets seen, and enables us to offer you the greatest value for money).  You can advertise in any of our 6 niche magazines including:
Website Marketing Magazine
Fitness Magazine
Offline Magazine
Dating Magazine
Real Estate Magazine
Religion Magazine
The normal rules apply – nothing illegal or sketchy, and for maximum effectiveness, we recommend you align your advertisement with a related niche magazine above i.e. fitness related products should be advertised in Fitness Magazine (although you're welcome to test other combinations).  Space is limited, so get in fast to avoid delay or disappointment.
To order your full page ad, please use the order button below.  Once your order is processed you'll be taken to form where you can fill in your details and submit your ad.
Order 1 x Full Page Advertisement